Larvalicious BSF protein powered tasty dog treats.
MORE
Recently viewed products
DAILY TREAT THEY WILL LOVE
Healthy & Nutritious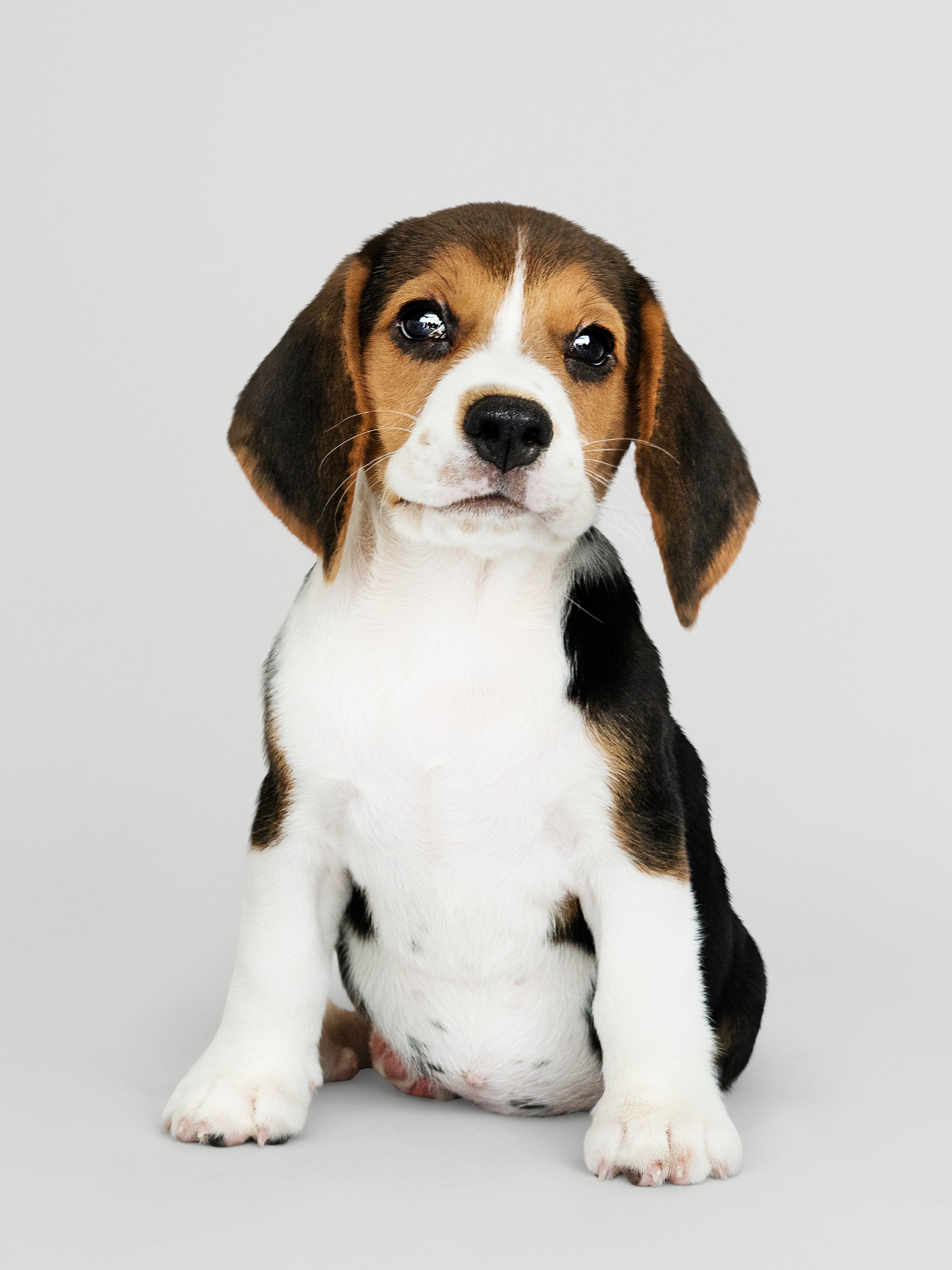 DAILY TREAT THEY WILL LOVE
Healthy & Nutritious
Insect protein - brings hypo-allergenic properties and are highly digestible.
Protein made from Black Soldier Fly Larvae is high in amino acids helping to ensure healthy pets and good digestion.
FAQ
Find out Why BSF Larvae based Dog Treats are such a good feeder for Pet dogs in Australia
Larvalicious grows all the BSF larvae insects at our Queensland Farm - you buy direct ensuring the best quality, traceability and sustainability.
Some pet dogs have a sensitive digestion - research has proven that insect protein based dog treats are easy to digest even for the dogs with the most sensitive digestion.
BSFL are the prepupation larval stage of the insect Black Soldier Fly, which is native to Australia and grows in the wild and which is increasingly being farmed.

Sometimes called Grubs - our BSFL are golden in colour.
These types of furry friends like and benefit from eating Black soldier fly larvae:
More useful reading
Care Sheets
Taking care of your dog in Australia involves proper nutrition and general well-being. Insect protein, gaining recognition for its sustainability and health benefits, can be a valuable addition to your dog's diet.