Live BSF Larvae 250g - Monthly FREE DELIVERY
Spend

$1,000.00

to

FREE SHIPPING
Live Larvae direct from our farm
Guaranteed to arrive in good health
Carefully boxed with mill run feed
Live BSF larvae provide the perfect balance of protein, fat and moisture for pet reptiles, quails, chickens, fish and spiders - helping them stay healthy and active.

250 grams of agriculture-grade, free-shipping larvae provide essential nutrition that won't break the bank.

Live black soldier fly larvae, insect feeder for: pet lizards -  dragon lizard, bearded dragons, blue tongue lizard, geckos, turtles, fish, quails, chickens and spiders.
View full details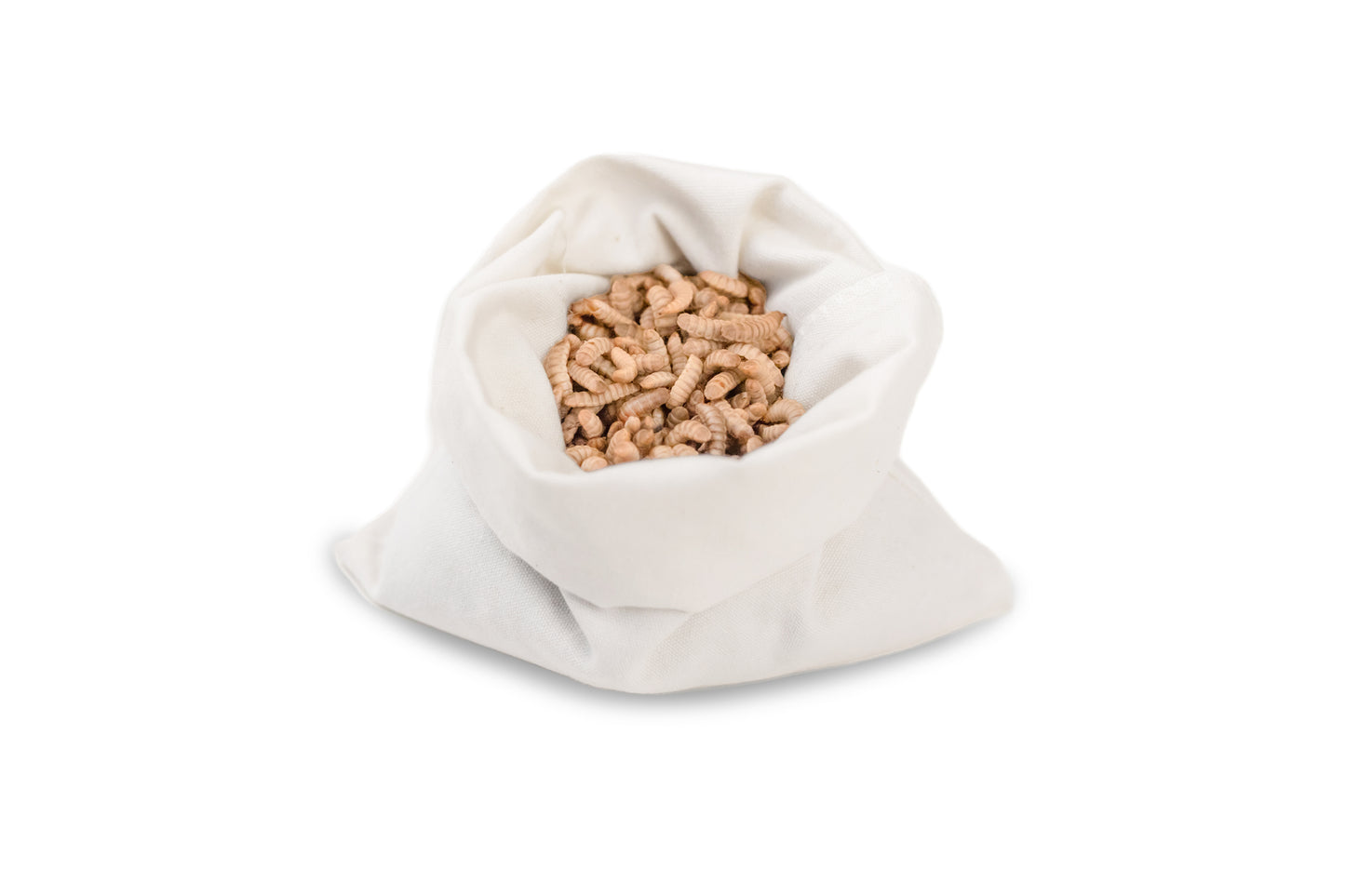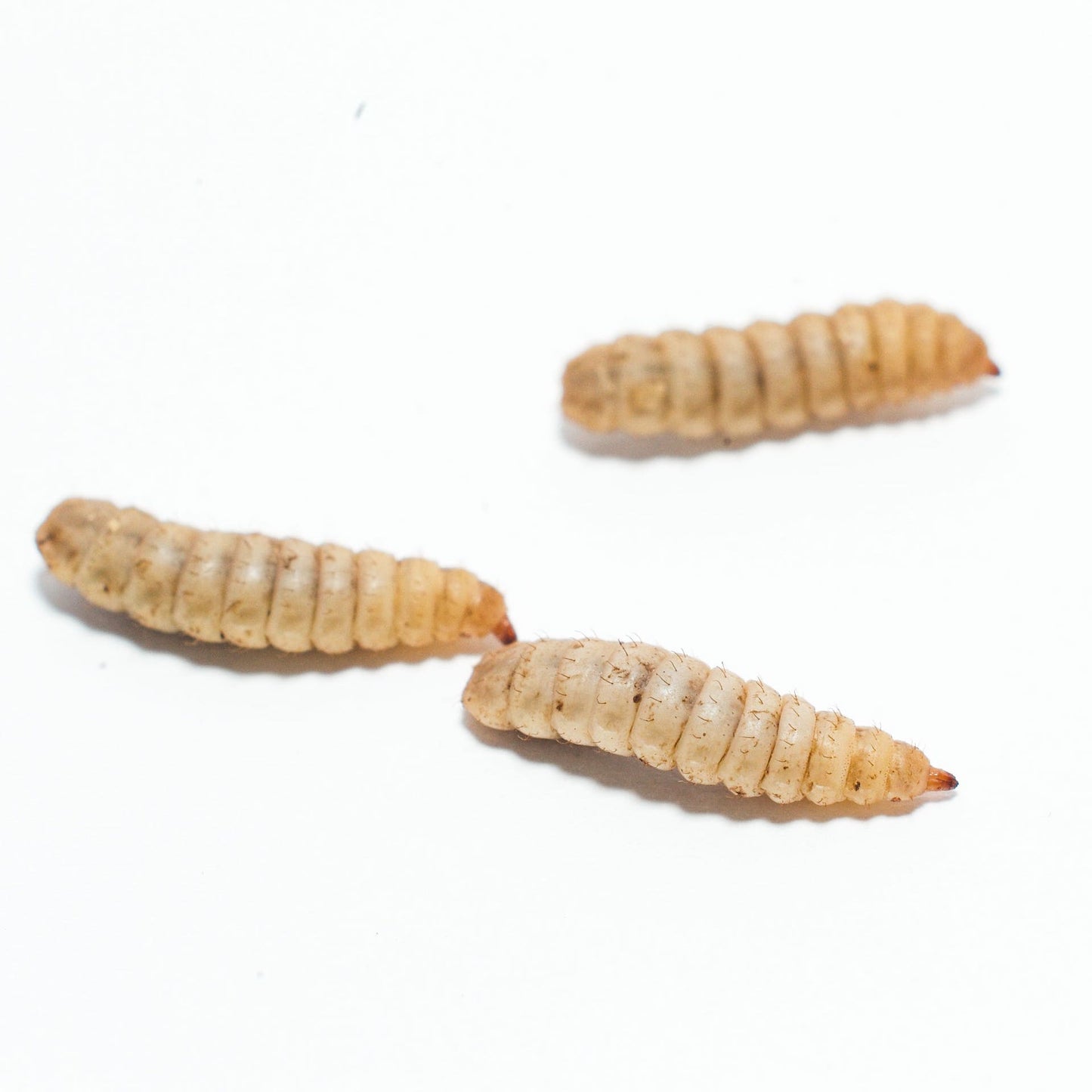 Live BSF Larvae 250g - Monthly FREE DELIVERY
JUST LIKE THE WILD!
Live Larvae are the most natural diet a reptile can get!
We recommend reptiles are fed 5 - 10 Live Larvae a day
SUBHEADING
Recently viewed products