Black Soldier Fly Larvae Treat for Furry Friends
Proudly Australian Grown Dried Black Soldier Fly Larvae - ultimate daily treat for your pet rats, mice & ferrets - and soon...for Dogs!
MORE
Recently viewed products
DAILY TREAT THEY WILL LOVE
Healthy & Nutritious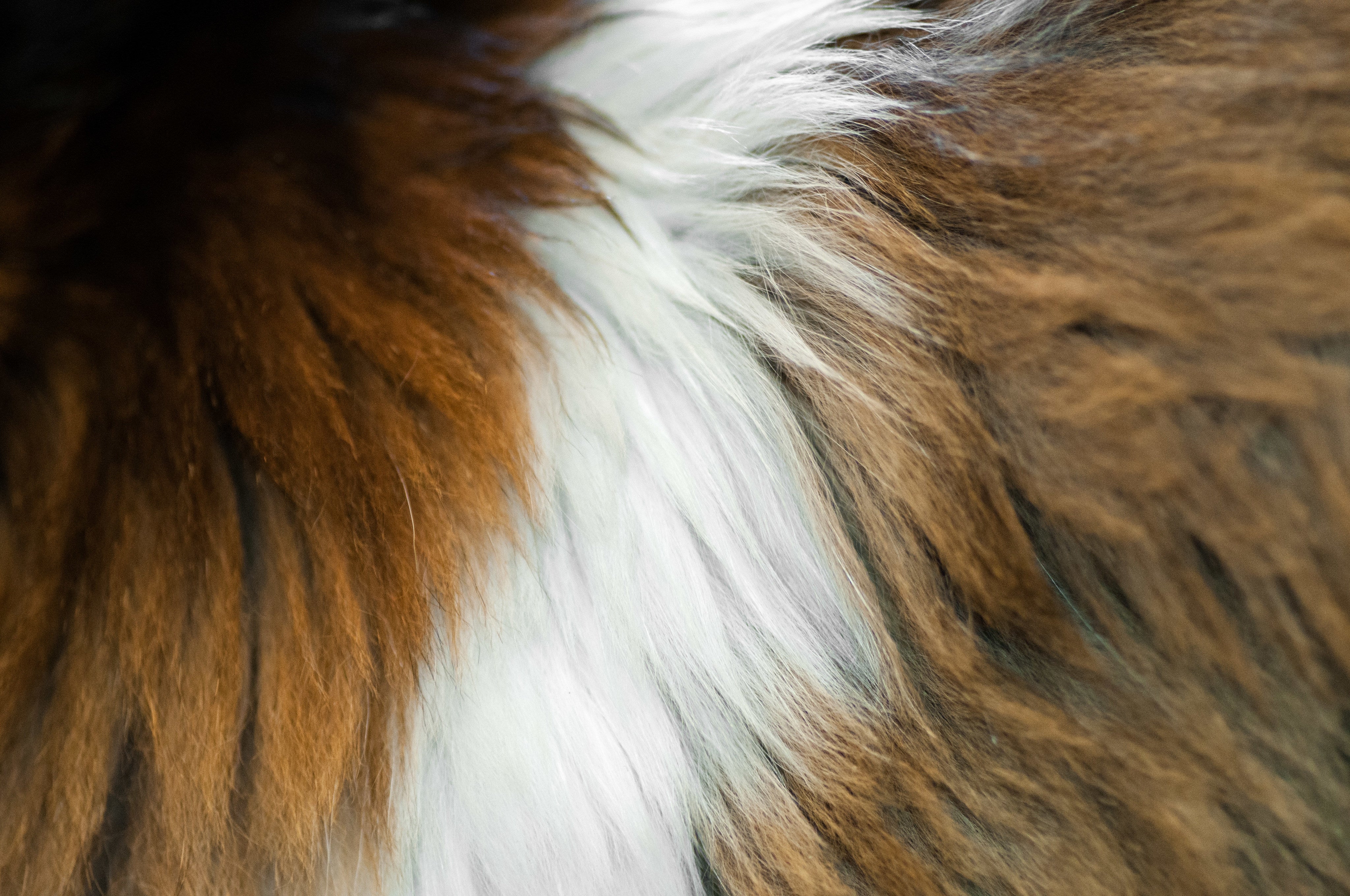 DAILY TREAT THEY WILL LOVE
Healthy & Nutritious
Insects are a natural part of guinea pig, mouse and ferret diets
Black soldier fly are high in amino acids, helping to ensure healthy pets
FAQ
Find out Why BSF Larvae are such a good feeder for Pet Rats, Mice and Ferrets in Australia
Larvalicious grows all BSF larvae insects at our Queensland Farm - you buy direct ensuring the best quality, traceability and sustainability.
Pets animals such as guinea pigs, ferrets and mice naturally forage for insects for good reason, they provide a boost of protein, calcium, and are the ultimate tasty treat in the wild.
BSFL are the prepupation larval stage of the insect Black Soldier Fly, which is native to Australia and grows in the wild and which is increasingly being farmed.

Sometimes called Grubs - our BSFL are golden in colour.
These types of furry friends like and benefit from eating Black solider fly larvae:

Ferret
Mice
Rat
Dogs - coming soon!
More useful reading
Care Sheets
Ferrets are playful and curious pets that require specific care to ensure their well-being in Australia. These affectionate creatures make great companions when provided with proper care, socialization, and a safe environment. Here's a care sheet to help you look after your pet ferret:
Rats make delightful and intelligent companion animals in Australia. Their social nature and low-maintenance care requirements make them a popular choice for pet owners. Here's a care sheet to help you provide the best care for your pet rat: